Yacht Agency Services in Sri Lanka
The Sri Lanka office has more than 10 years experience on the ground working with super and mega yachts. We have handled some of the world's largest and most prestigious yachts that have called into Sri Lanka.
Sri Lanka is rapidly becoming a place you must see in Asia with various natural attractions.
Sri Lanka has Superyacht berths in several ports in Colombo, Galle, Trincomalee and Hambantota.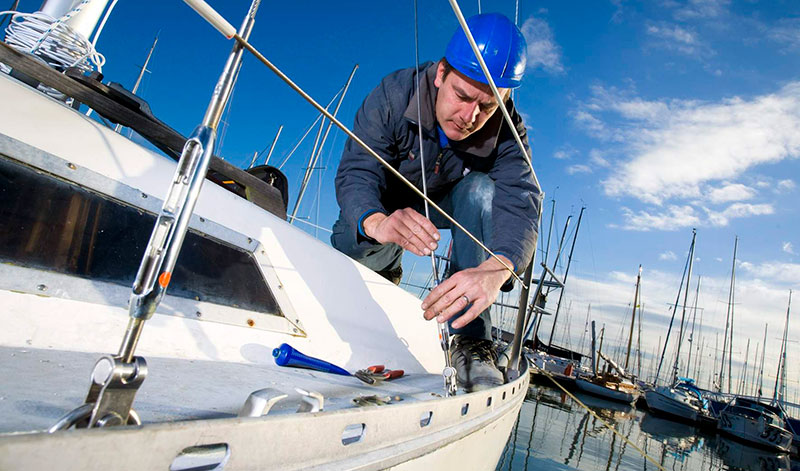 Our team over the years has been involved in virtually every aspect of the servicing a yacht from inbound/outbound clearance procedures to provisioning, engineering repairs and surveys. We provide bunkers and lube oils including jet fuel, fine gourmet foods and the freshest produce. We strive to be your go-to guys for all of your requirements while both in Singapore and further afield. We regularly send supplies to yachts cruising in the region.
The combination of golden beaches, verdant vegetation, ancient monuments, numerous wildlife reserves, exquisite gem stones, highland tea plantations and a local cuisine of a thousand tastes makes Sri Lanka hard to beat as a superyacht destination.
Our Yacht Services
Our Services to the Captains
Cruise planning in our region
Clearance in our region
Visa and bond arrangements
Dockage and pilot arrangements
Charts
Parcel or express mail clearance and export
Shipyard coordination
Accounting and banking facilities
Our Services to the Interior Department
Carpet cleaning
Flower arrangements
Interior cleaning supplies
Appliance repairs and maintenance
Laundry and dry cleaning
Beauty & grooming products
Our Services to the Engineers
Duty free fuel
Jet fuel and gasoline
Lube oil supply and used oil / Sludge removal
Engine parts and supplies
Repairs and maintenance jobs
Metal fabrication
Our Services to the Owners and Charter Guests
Car rental at preferred rates
Airport meet & greet and transport
Concierge services
Cruise planning and itineraries
Dive guides
Guided tours and excursions
Hotel bookings at preferred rates
Massage, spa and beauty care
Traditional dance shows in various islands
Yacht and fishing boat charter
Our Services to the Gallery
Fresh provisions
Beverages and wine supplies
Galley parts and supplies
Wine tasting