Ship Agency/ Husbandry Services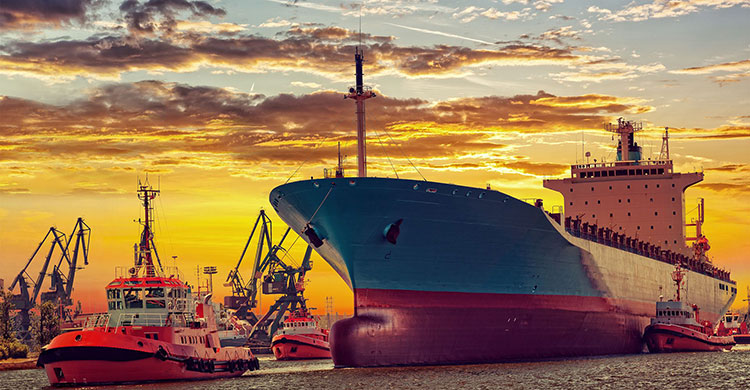 Hs Lanka Is Licensed To Function As A Ship's Agent By The Director General Merchant Shipping At The Ministry Of Ports And Shipping - Colombo Sri Lanka , Registered With The Ceylon Association Of Ships' Agents, Sri Lanka Customs And Ceylon Chamber Of Commerce.
We As Agent On Behalf Of Charterers And Owners As Well As Offer Owners' Protective Agency As Well.
Our Team Based In Port Of Colombo/Galle/Hambantota And Trincomalee Assure That Ship's Turnaround Is Fast In Supervising All Aspects Of The Port Call – All The Required Formalities Will Be Communicated To Master In Advance, Daily Follow Ups And Synchronization Of Operations Will Be Conveyed To All Concerned Stakeholders At Regular Intervals.
Hs Lanka Offers A Wide Range Of Services For Vessels Including Fresh Water Supply At Berth, Outer Anchorage And Off-Port Limit, Provision Supply, Spare Parts Clearance And Delivery From Airport Or Seaport Within 24 Hours, Rental Of Yokohama Fenders For Any Port, Appointment Of Bunker Surveyor And Discharge Of Sludge & Slops, Tank Cleaning, Under Water Inspection, Hull Cleaning.
We Have Represented The Interest Of Several Ship Owners, Crew Managers, Technical Managers Charterers, Brokers, Consultants And Other Operators At Port Of Colombo/Galle/Hambantota And Trincomalee In Sri Lanka; Delivering Outstanding Quality Service.