Provision Supply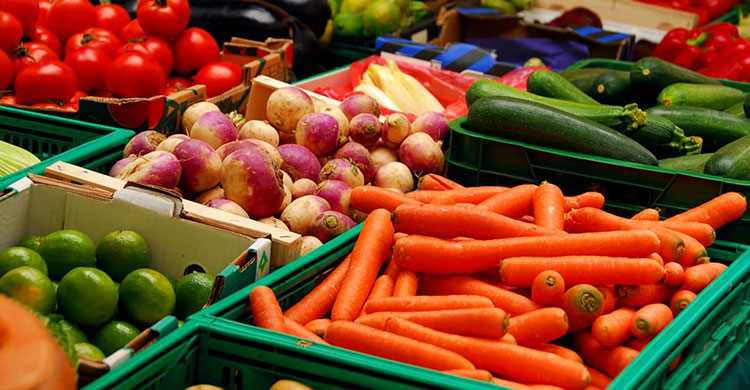 We Can Supply Any Type And Category Of Provisions Required By A Vessel. Whether It Is Food And Beverage, Stationery, Bonded Store Supplies Or Computer Equipment, We Source From The Best Suppliers And Supply At Competitive Rates.
We Operate At All Ports In Sri Lanka (Colombo, Galle, Trincomalee, Hambantota) Providing Services Both Inside Port, At Anchorage And Off Port Limits.
We Meet The Crew's Requirement By Delivering A Wide Range Of Specialist Products.
Fresh Vegetables
Fresh Fruits
Meats (Beef /Pork /Bacon/Ham/Lamb/Mutton/Chicken/Etc)
Seafood (Fish/Lobster/Squid/Crab/Prawn/Fillet/ Etc)
Dairy Products (Butter/Cheese/Ice-Cream/ Yogurt/Milk-Powder/Etc)
Flour And Sugar
Medicine
Oils & Eggs (Ghee/Olive/Sun-Flower/ Sesame)
Spices (Chili/Cinnamon/Cloves/Coconut/Cumin/Pepper/ Masala Collection/Etc)
Biscuits /Snacks / Confectionery
Beverages/ Bottled Water
Fruit Juices- (Apple /Orange/ Grapefruit/ Tomato /Carrot /Guava/ Etc)
Bakery Products
Preserves (Pickles / Sauce & Seasoning)
Macaroni /Pasta
Essence & Coloring
Jellies & Honey
Cereal & Ready Mixes
Find our provision supply services in google maps
https://goo.gl/maps/8mhcRzxkRhcs5P9PA