Cargo Tanks Cleaning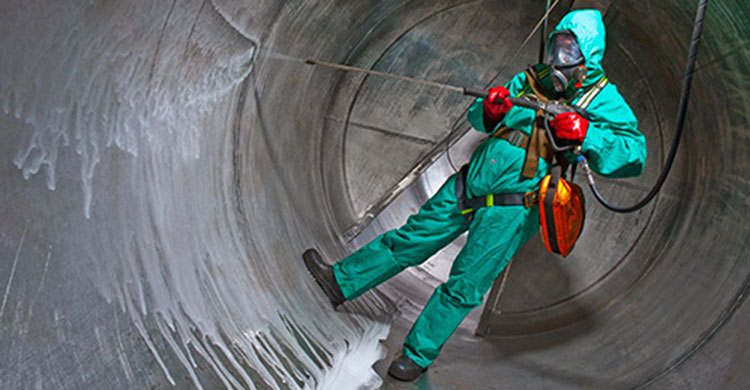 De-Slopped & Free Of Gas Provides Proper Ventilation At All Times During And Before Cleaning /Will Be Make Using 100m Long Plastic Rolls. Sludge Collecting Equipments For Taking Out Sludge From Tank Top, Bell Mouth, On Heating Coils, Ladders, Bell Mouth Areas & Etc…We Use Pneumatic Lights And Non Electric Hand Lights.
Always Personnel Protective Equipment Is Must. For The Safety Use Hydro Blowers Only. After De-Slopping Vessel Has To Maintain Ventilation Using Hydro Blowers At All Times. Then Government Analyst Come Onboard And Will Issue The Gas Free Certificate And Man Entry Permit.