Sri Lanka Shipping Crew Agent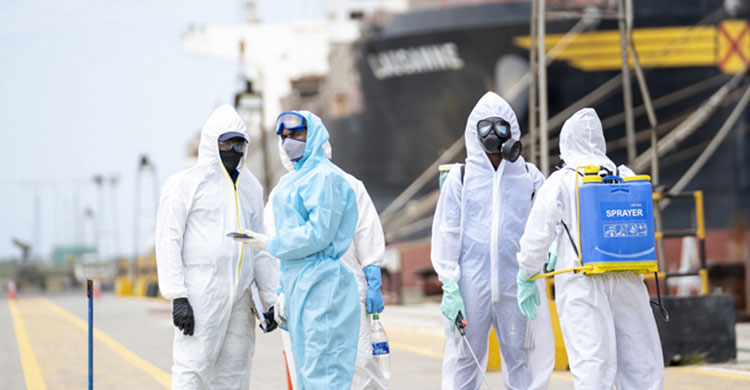 HS Lanka Shipping Agency is the T Supplying Quick And Professional Crew Change Agent Services, At Berth, Outer Anchorage And Off-Port Limit In Any Port In Sri Lanka. We Have Performed Changes Of Entire Crews, As Well As Individual Persons. Crew Change Or Disembarking Sick, Injured, Dead Seaman And Attending To Armed/Unarmed Security Personnel In Port Of Colombo/Galle Off Port Limit.
We Cater For Immigration Formalities In Arranging For Travel Documents, 'Ok-To- Board'; Repatriation, Conveyance Of Crew To/From Airport, Access To Port. Our Long Trading Relationship With Hotels Assures Most Competitive Rates. Daily Available Flights Support These Operations.
Sick Seamen Are Treated In Local Clinics Offering High Level Of Service And Professionalism; Daily Reports On Health Status Are Sent To Ship's Owners Until Recovery And Repatriation.