Bunker Brokering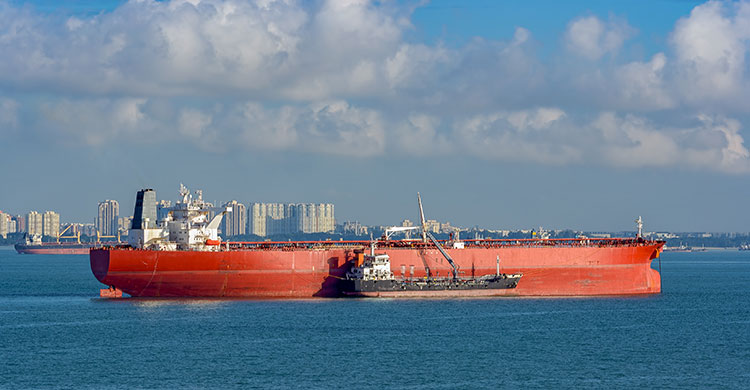 We Would Like To Inform You That We Are In A Position To Grant You A Competitive Quotations For The Below Primary Products Supply At Port Of Colombo ,Galle & Trincomalee Within Port Limits, Offshore And Coastal.
The Above Products Will Meet The Requirements Of The Iso 8217-2005 Standards Which In Compliance With The Relevant Iso Standard And The Delivery Procedure Is In Accordance With Marpol Annexure Vi Guide Lines.
All Ship Spares Declared As Ship Spares In Transit Arrive As Air Freight Or Sea Freight Is Handled By Our Sub-Office Situated At The Airport/Near Sea Port; Which Deals With Incoming And Outgoing Freights. This Assures Timely Delivery To Vessels Transiting Via Any Port Of Sri Lanka. This Office Caters For All Logistics Requirements - Customs Clearance And Haulage Of Ships Spares Till Delivery On Board Vessels; Be The Vessel Is At Berth Or Anchorage Or Off-Port Limit.